ABOUT ME
My Story
I'm a visual artist based in Halifax, Nova Scotia, Canada. I've been an active photographer since 2008, with extensive experience in fine art, product, macro, and still-life photography. I'm also a drawing artist working in digital and traditional mediums.
I'm originally from Uruguay, born in 1966. I lived there until 1990 when my dreams of seeing more of the world became a reality. For 14 years I travelled to and lived in many places until arriving in the amazing country of Canada in 2004, where I decided to settle. It has now become my home.
My Philosophy
I have loved music since I was young. I used to save money to buy vinyl records and spend endless hours listening to them. It was a time of discovery and innocence, where I would listen to all genres of music. And I remember noticing the records had a small tag on the cover that said, "Art is culture" (el arte es cultura). Even as an 8-year-old, I understood its meaning and importance, and, most importantly, I identified with it. A few decades later I still consider art as a very important part of everyone's life, including my own.
It doesn't matter if you are a successful artist, are up and coming, or you are someone trying new things. My life experience has led me to believe that some of us have a desire to express ourselves through a physical medium, producing something unique and personal. I speak personally when I say that expressing oneself this way is extremely satisfying.
My Other Projects
PORTFOLIO
Here are some of my latest photos.
Click on the images to make them bigger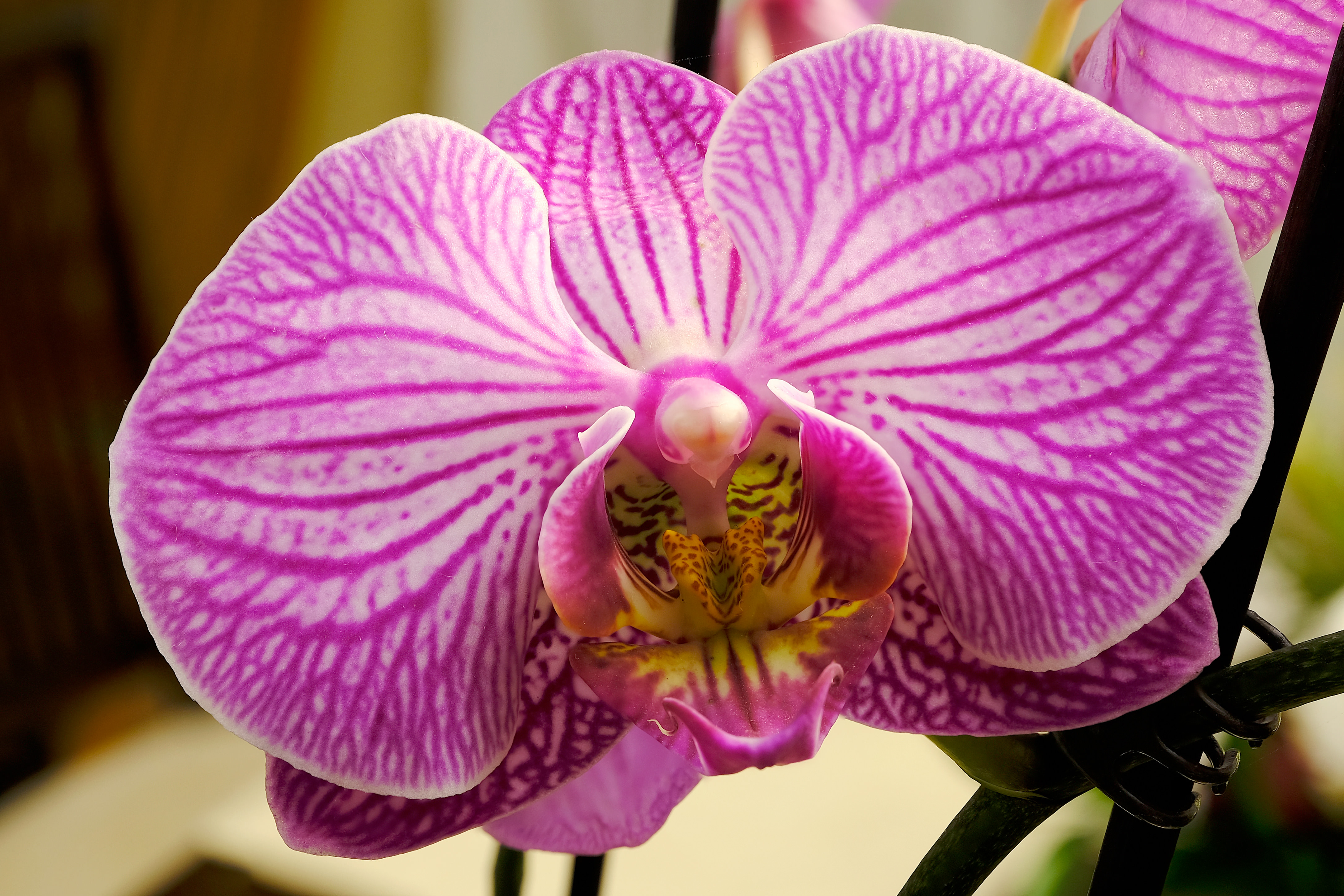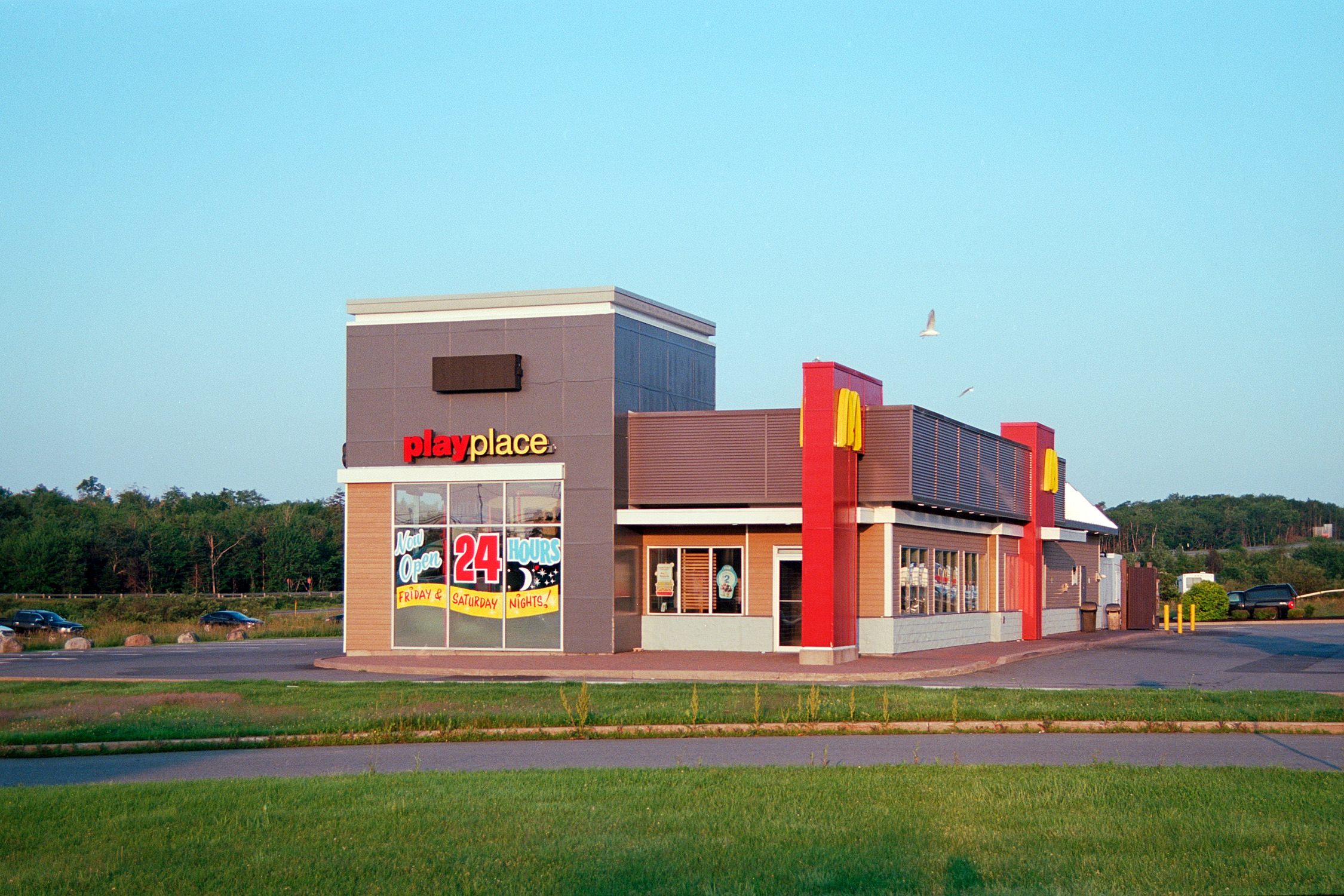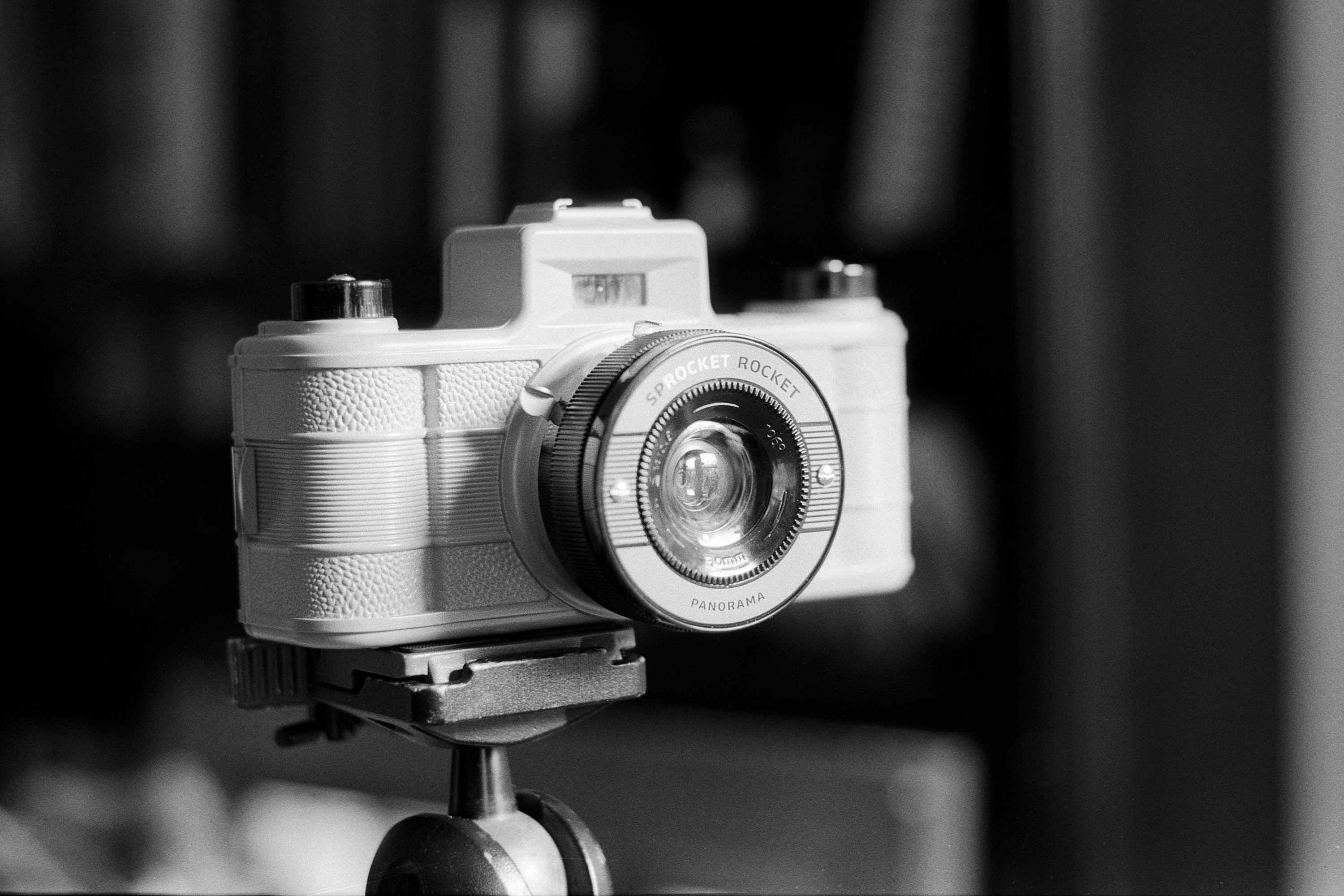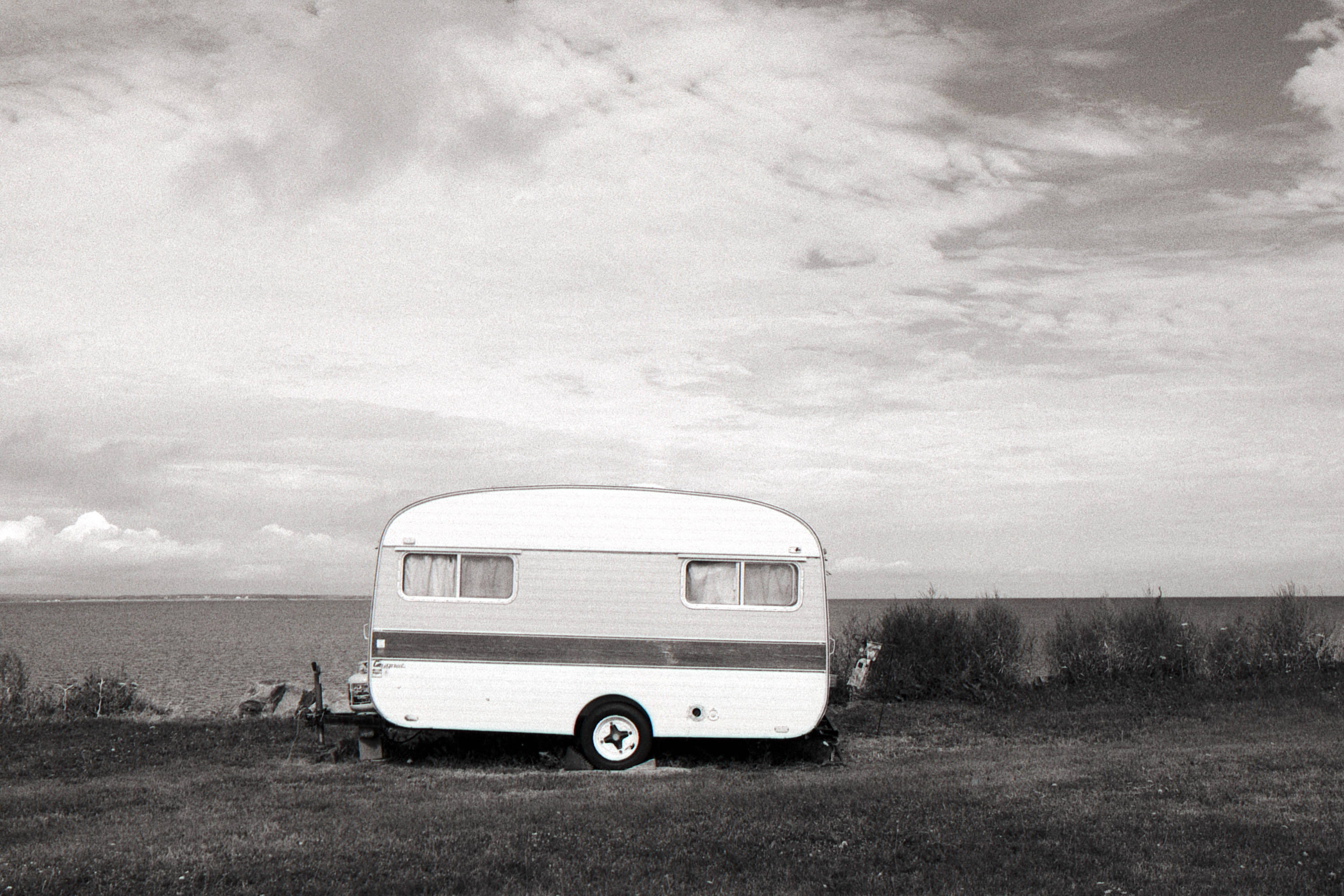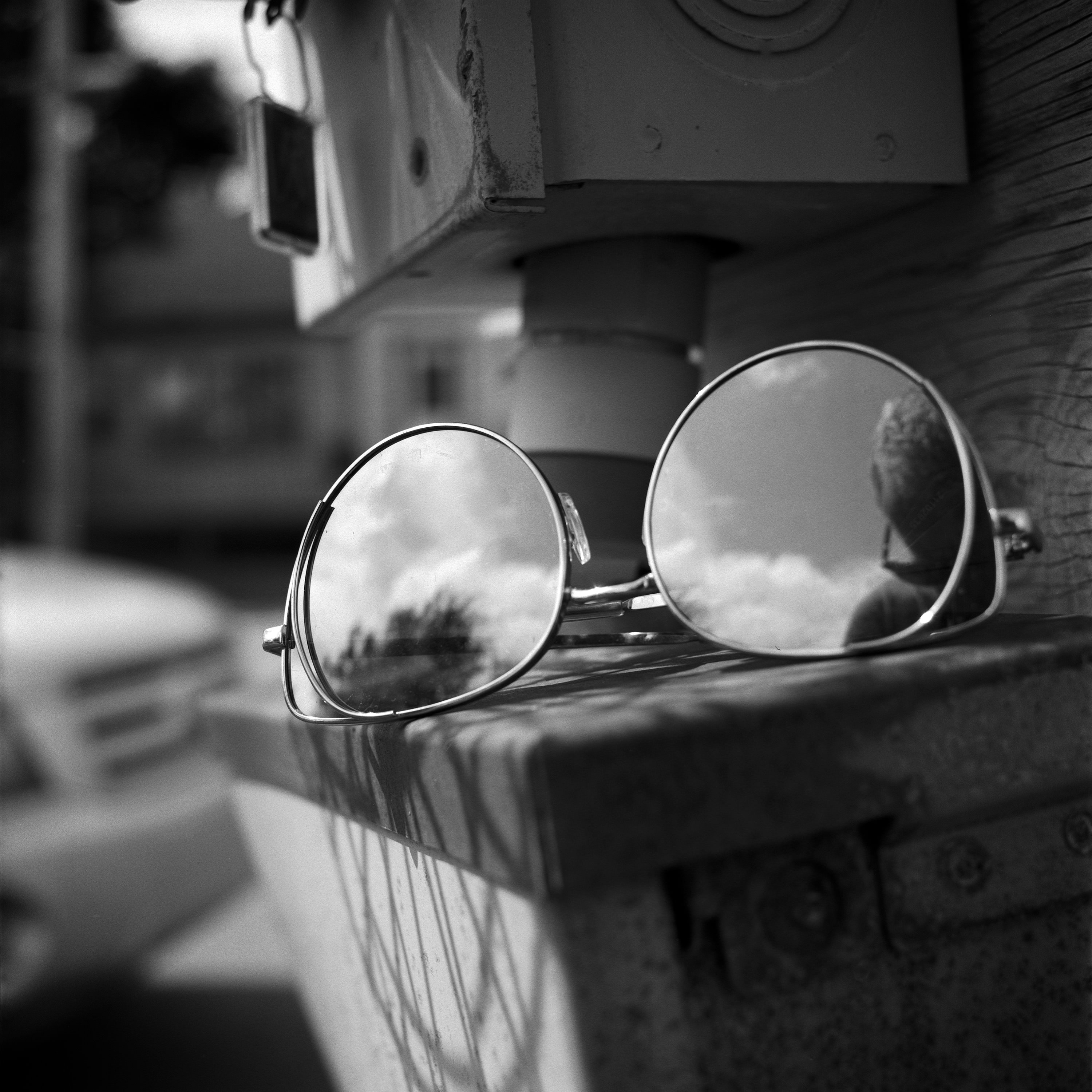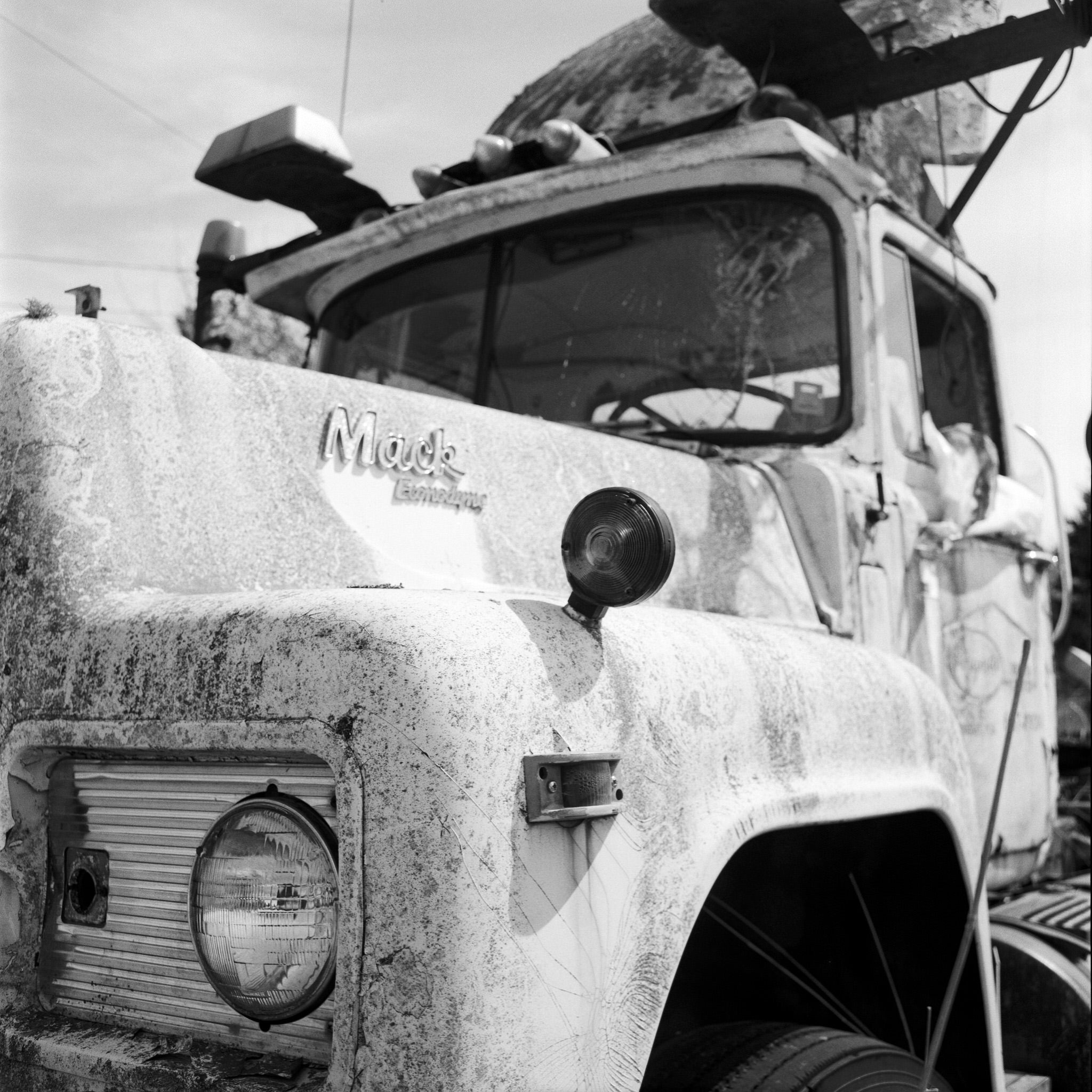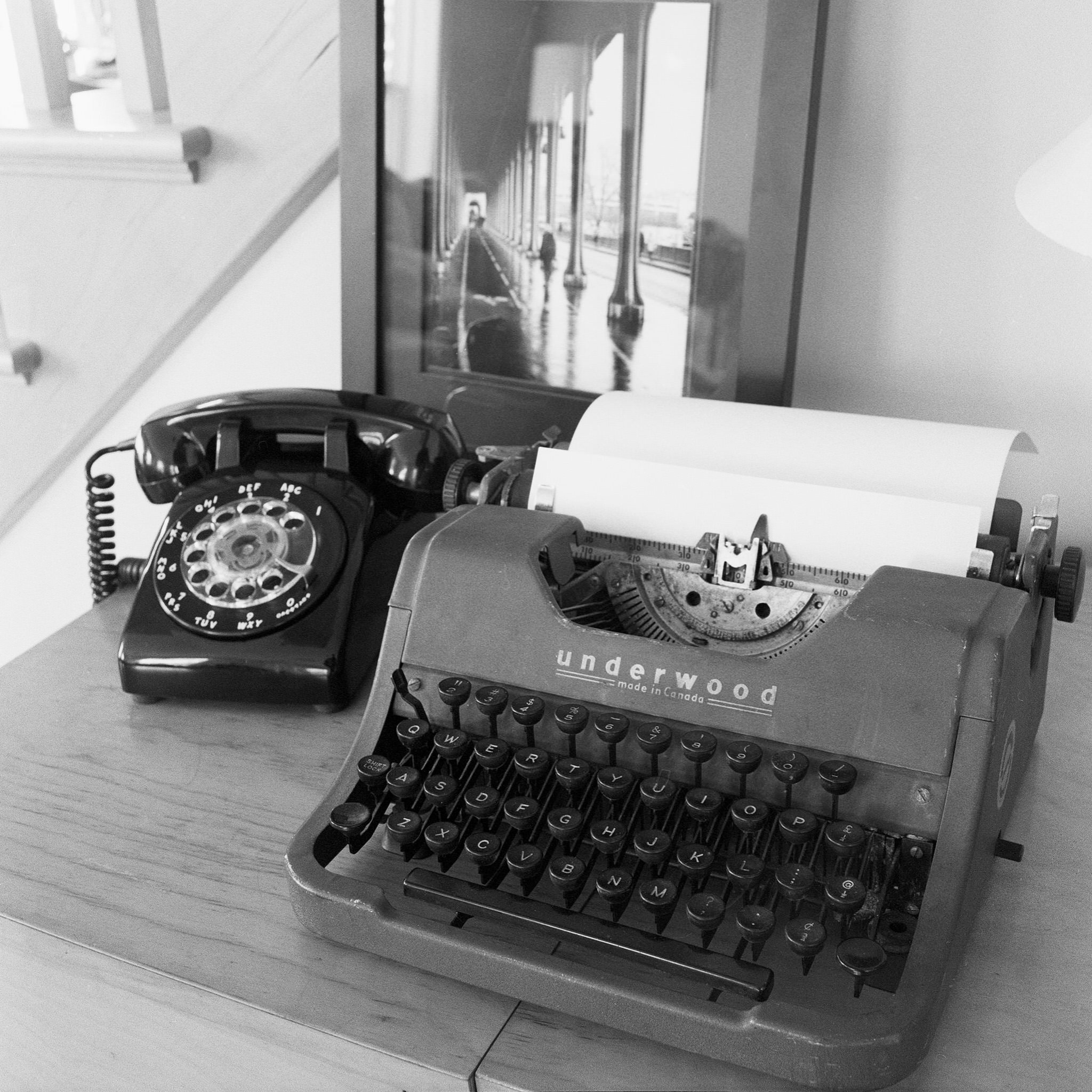 HOW TO CONTACT ME
I'd love your feedback!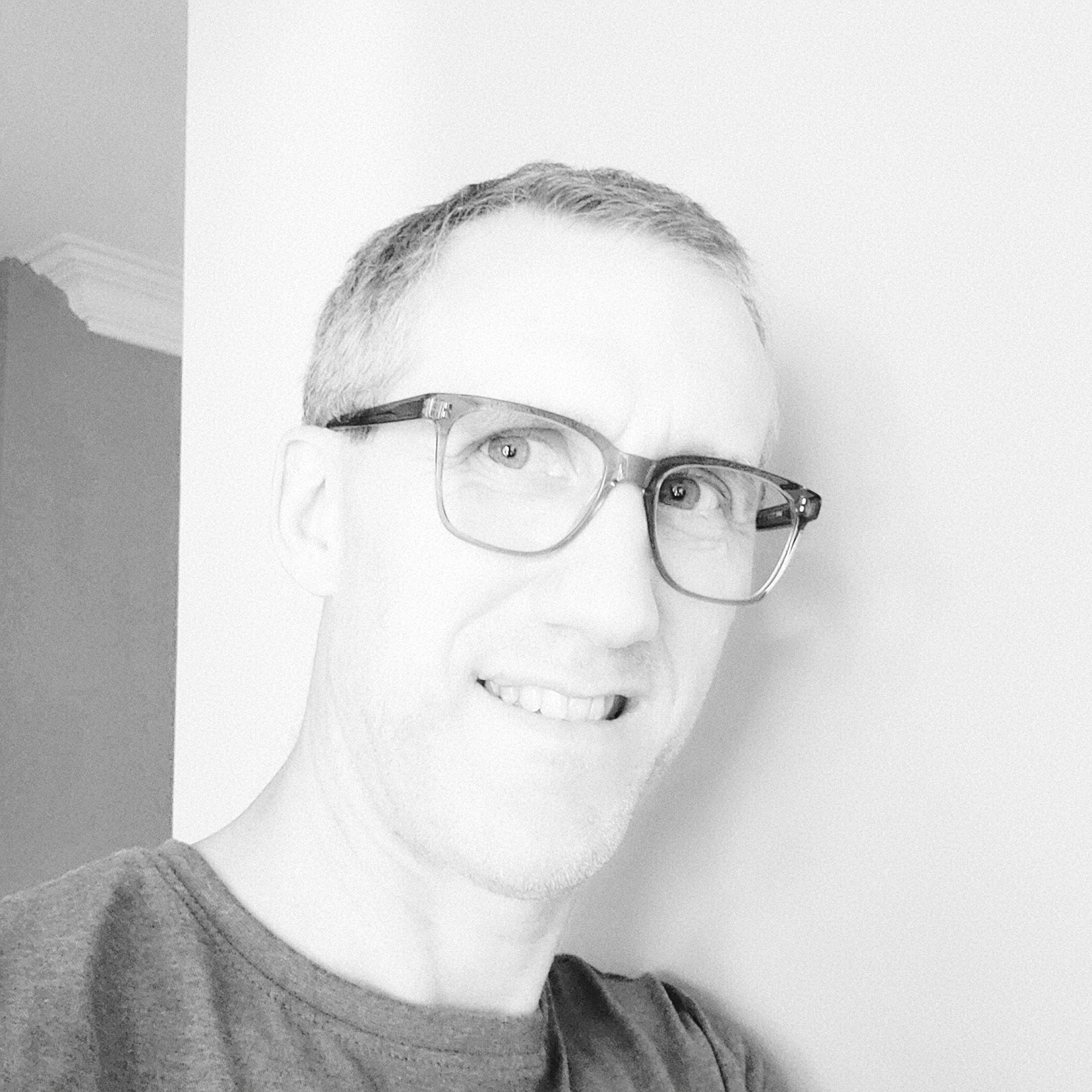 Swing by for a cup of , or leave me a note: